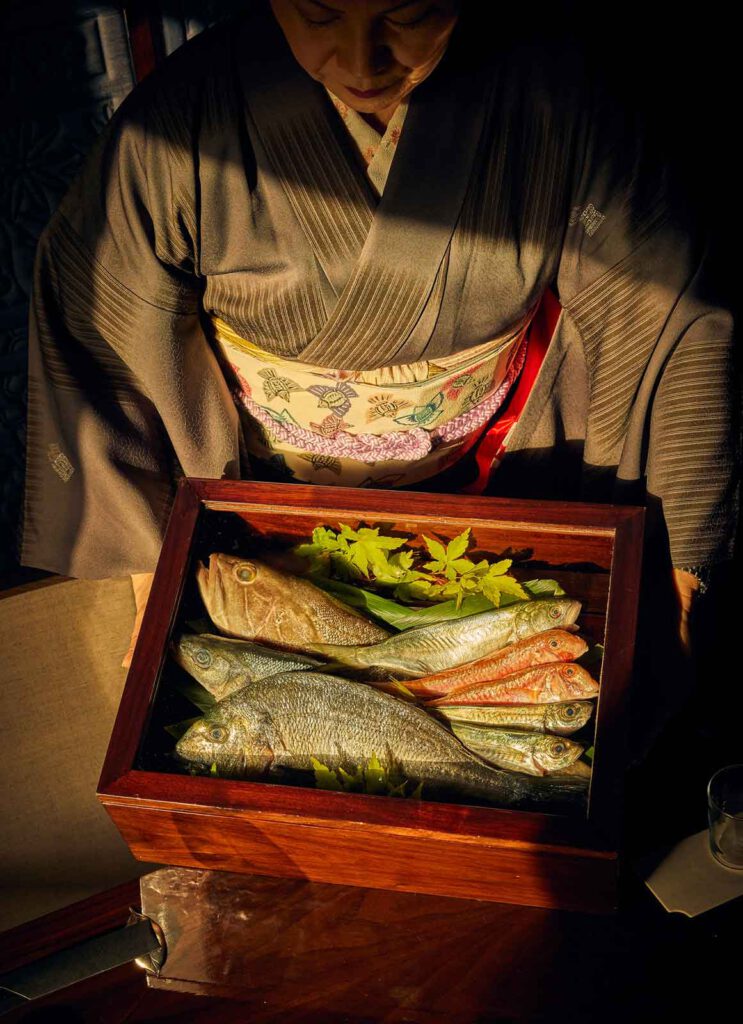 10 November 2023 – The Michelin Guide has awarded a Michelin Star to Sankai by Nagaya, located at Istanbul's Bebek Hotel by The Stay. The award was presented at a special ceremony held in Istanbul on 9 November 2023 at Zorlu Performing Arts Center.
Having opened along the Bosphorus earlier this year, Sankai by Nagaya has earned a coveted Michelin Star within just eight months of its debut, marking an extraordinary achievement as a restaurant situated in a hotel that blends global cuisine with locally sourced ingredients. Sankai also holds the distinction of being the first Michelin-starred Japanese omakase restaurant in Türkiye.
At the ceremony, Executive Chef Yoshizumi Nagaya and Head Chef Hiroko Shibata received the accolade from Gwendal Poullennec, International Director of Michelin Guide. In his acceptance speech, Yoshizumi Nagaya said: "First, I would like to express my gratitude to The Michelin Guide and everyone here. This accomplishment is not solely ours; it is a result of the unwavering support from our strong family and team. I sincerely thank all my colleagues and family."
Created as a partnership between two-Michelin-starred chef Yoshizumi Nagaya and Bebek Hotel By The Stay, Sankai by Nagaya offers a unique culinary journey, combining sushi and traditional Japanese cuisine in a sophisticated 24-seat setting.
Under the guidance of Executive Chef Nagaya and one of the rare female sushi chefs in a traditionally male-dominated profession Head Chef Hiroko Shibata, Sankai invites guests to explore the menu while embracing the essence of omotenashi hospitality. The restaurant unites the heritage of edomae-style sushi and Kaiseki cuisine, where edomae sushi finds its origins in Tokyo Bay's local catches and now features fish from Turkish waters, and kaiseki embodies traditional artistry that epitomises Japanese values of harmony, balance, and meticulous craftsmanship.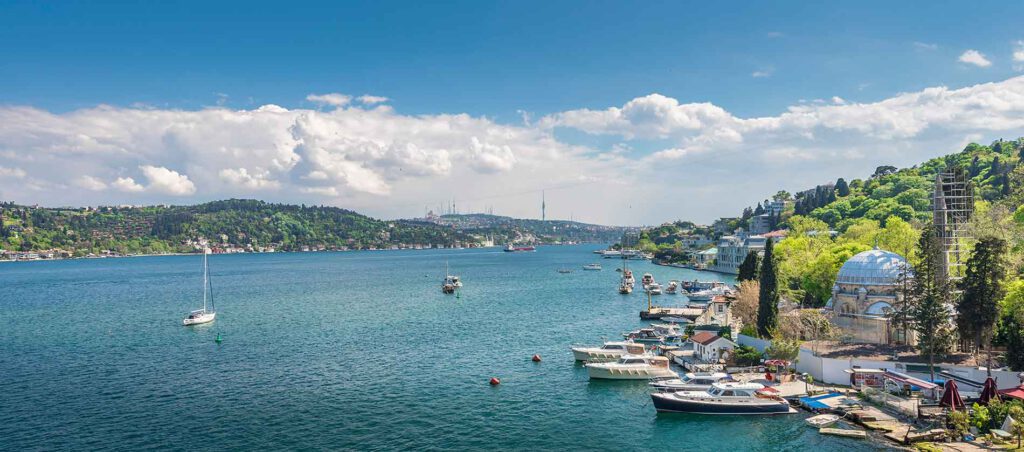 Sankai comprises two suites on the third floor of Bebek Hotel by The Stay, entered with a room key that opens to reveal an inviting, lacquered wood and ink-blue interior designed by Geo-ID. Two menus are introduced with three cocktails – Ichi, Ni and San, which guests can follow with paired wines. Menus changes seasonally and are complemented by the intriguing setting. Blending the best of Japanese culinary culture with breathtaking views of the iconic Bosphorus, Sankai by Nagaya offers diners an experience to remember.